Partner Links
Learn more about PSA affiliated partners below.
Pacific InterWest Building Consultants, Inc.
Pacific InterWest provides a complete package of project services to assist builders with quality control and risk mitigation for rental and for sale projects. While our core business is third-party construction inspection and peer plan review, the complete complement of services provide a continuum of care from the earliest stages of project planning to well beyond project close out.
To learn more about Pacific InterWest, visit www.PacificInterWest.com.
Homeowners Education Association
Homeowners Education Association distributes homebuilding industry publications to property developers or homeowners to utilize and understand industry guidelines for residential construction. All publications have the common theme of home building quality control, SB 800 Construction compliance, and industry standards of care. Consumer expectations, workmanship guidelines and standards, and structured maintenance programs are emphasized throughout each publication. The residential property development publications are written and display information in an easy to understand format so anyone can get involved in compliance and / or maintenance of their property.
To learn more about Homeowners Education Association or to purchase a publication, visit www.HouseFixIt.com.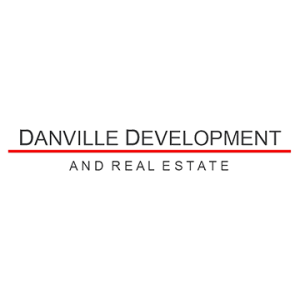 Danville Development and Real Estate, Inc.
Danville Development and Real Estate, Inc. is a residential real estate development company with vast experience in the building industry. The company designs, entitles, and completes the land development for all types of residential communities throughout California. Danville Development partners with and provides project management and consulting services to equity groups to develop finish lots for some of the top builders in the nation.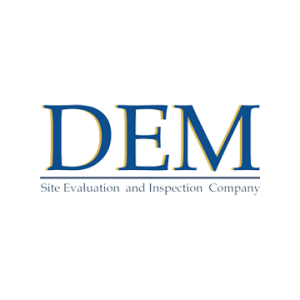 DEM Site Evaluation and Inspection Company
DEM Site Evaluation and Inspection Company performs preconstruction and post-construction services for builders including surrounding property surveys, homeowner association turnover inspections, homeowner and homeowner association maintenance manuals, and periodic homeowner association maintenance surveys.
The Building Standards Institute
The Building Standards Institute is a non-profit organization established for the purpose of providing consumer education in the field of residential construction. Additionally, The Building Standards Institute shares information among builders, specialty contractors, manufacturers, and suppliers regarding issues of SB 800 (The Right to Repair Law), product safety, methods of construction, and innovations in the trade. The Building Standards Institute draws upon the contributing efforts of industry leaders and technical experts. The mission of The Building Standards Institute is to provide timely, unbiased information to the building industry and consumers on issues such as building performance standards, code changes, maintenance suggestions, and new product information.
To learn more about The Building Standards Institute, visit www.BuildingStandardsInstitute.org.